Employment Information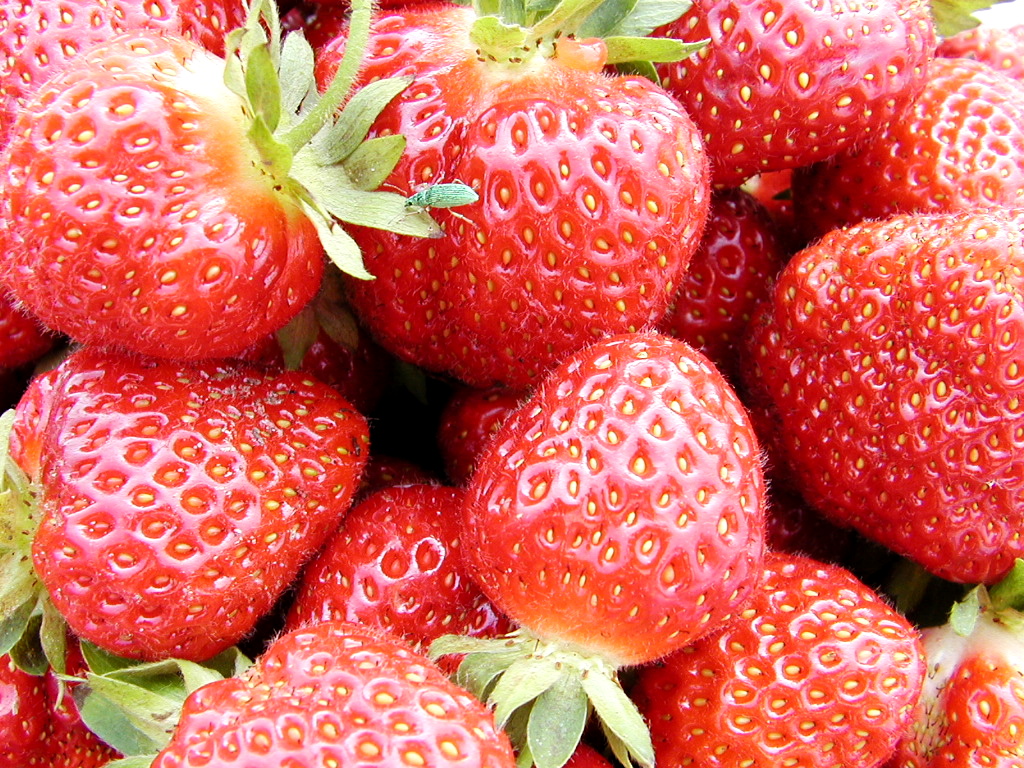 Applications for the 2020 season must be sent thru the mail. No applications will be accepted thru facebook or e-mails.
Would you be interested in joining our work crew?
Walvoord's Berry Farm takes applications for various tasks to do at our farm during the berry season. We especially need people over the age of 16 for selling and/or delivery. More information of exact positions will be posted in the next few weeks. Adults and anyone over age 14 may apply.
Please send
Name
Age
Phone Number
Address
TO:
Walvoords Berry Farm
W2160 Smies Rd
Oostburg, WI 53070
Applications will be accepted through June 15.
Last Updated July 20th 2015


Copyright © 2015
Walvoord's Berry Farm, LLC
All Rights Reserved
Photos © 2000-2002 Tess Campbell,
2005 Katie Walvoord & Barb Claerbout All Rights Reserved